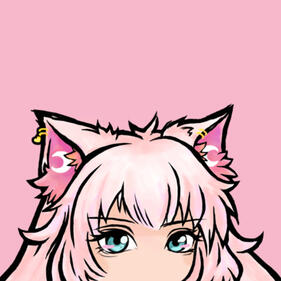 kitty kitsune
Artisan Faux Fur Ears & Accessories
Hello!Ready-to-Wear Designs
We do limited Ready-To-Wear releases every month (about 3 to 20 pieces). Each release varies in theme and colour!
As there is a small amount, they tend to sell quite quickly. That is why there are not many ears readily available to buy.
Made To Order (MTO)
Alternatively you can order Ears & Tails from our staple designs! Choose your colour, shape, accessories and more. Creation time is up to 8 weeks.
Events
Scroll down to see our Noticeboard for our online and in-person events!
Follow our Instagram or sign up to our mailing list to get previews and updates on our next Release.
🤍
NOTICEBOARD
MADE TO ORDER
Now available!
♡ Ears
♡ Tails
♡ Ear Accessories
♡ Bows
♡ Cosear Covers
♡ Magnetic Ear Hangers
Next Online Release
Lavender Luna Drip
1 April 11am AEDT
Next Market Stall
TBA
Custom Orders
ClosedGet Release Updates
Follow IG, FB & Twitter or
Subscribe to our Mailing List!
(See bottom of our website)
COLLABS
EVENTS